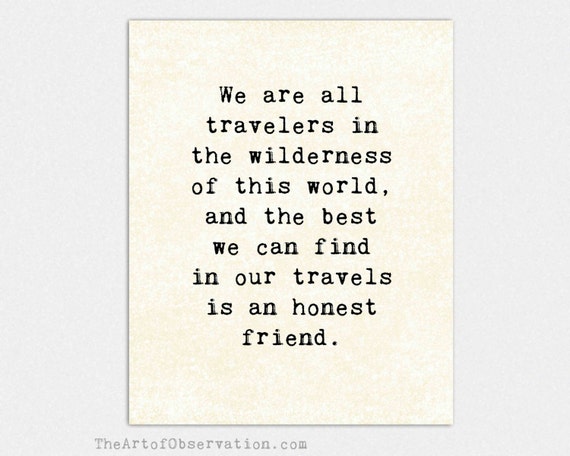 "Do you wanna be friends?" the little girl at the park asked Thea, my 5 year old.
"Sure!" Thea said and off they went, playing for the next 20 minutes.
I remember when it used to be that easy.  Just ask someone to be your friend, after all, who says no to that, and off you went on new adventures, new friend close by, sharing all of the joy with you.  You didn't care about their family, or what they liked, you didn't care about their beliefs, or other big picture things.  They had asked to be your friend, so off you went, friends for now, who cares about later?
As adults, we seem to have muddied it all up.  As someone who is shy naturally, I never ask someone to be my friend, but I hope and I try and I reach out, yet it still seems so hard to navigate.  We ask questions of each other, as if being a friend is something you have to interview for.  We consider whether we have time for more friends, after all, we are all so busy.  We do friend trial periods to see if we really are a good match, and when it doesn't work out, we are swift to cut off contact.  It is not that we are not friendly, because we are, but we do not easily extend the branch of friendship.  That is something to be earned, to be given only after a long evaluation.
What if we started just being friends with people?  What if instead of interviewing new people, we assumed that they are a nice person, that they have something to offer to us.  What if at our schools, with all of those new teachers, we went out of our way to include someone, to invite someone, to be a friend to someone?
I know we are all busy.  I know we are all worried about getting hurt by new people.  But perhaps we have made it too hard for ourselves to find new friends.  Perhaps the barriers we have built have become walls rather than doors?  Perhaps we should all just start asking, 'Do you wanna be friends?" to the new people we meet?  Think of the power that would have.
I am a passionate  teacher in Wisconsin, USA,  who has taught 4, 5th, and 7th grade.  Proud techy geek, and mass consumer of incredible books. Creator of the Global Read Aloud Project, Co-founder of EdCamp MadWI, and believer in all children. I have no awards or accolades except for the lightbulbs that go off in my students' heads every day.  First book "Passionate Learners – Giving Our Classrooms Back to Our Students" can be purchased now from Powerful Learning Press.   Second book"Empowered Schools, Empowered Students – Creating Connected and Invested Learners" is out now from Corwin Press.  Follow me on Twitter @PernilleRipp.