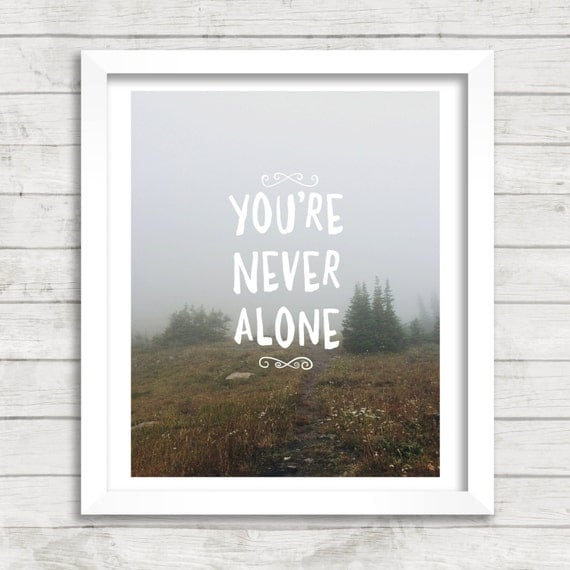 For the past 4 years I have felt like I was an outlier.  Like my ideas were not normal, sane, and sometimes unacceptable, even if I knew they worked.  Like I wasn't quite right in what I believed.  There have been days of doubt.  There have been days of genius.  There have been days where I have gone home beating myself up, dismantling my philosophy; questioning my belief in giving the classroom back to our students.  There have been days I thought I was crazy and was only doing harm.   
It wasn't that I didn't have support, I did.  Some people cheered on my ideas, others cautiously watched from afar.  But I was alone in a lot of initiatives.  I was alone in taking some of the risks.  I was alone in defending what I knew was right; that students should have a voice, a choice, and that there is a way to help students stay passionate about school, learning, and their own learning journey if we only push ourselves beyond the ideas of a traditional way to do school.
Today I finally found the place I belong, the place I want to be.   Today I found my people, my home; Oregon School District.
New teacher days don't tend to be inspirational, even though administrators nationwide work hard to plan them well.  They don't tend to be filled with people telling you to take risks.  To fail.  To push yourself.  To not worry most about the test scores, but rather to worry about the kids.  But mine have been.  My days have been filled with visions of rooms where students are all on personalized learning paths, where homework is for practice not punishment, where grades are for feedback and not for labeling.  Where risk is applauded and new ideas are supported.  And they don't just talk it, they walk it.
I never thought I would be lucky enough to work for a district that I envisioned in my book, "Passionate Learners."  I never thought that I would be surrounded by people who were crazy like me.  I never thought I wouldn't be alone.  But they are out there; districts that put the kids first, that push for innovative teaching, that don't believe that the way things have been done in the past 100 years is the way to go forward.  I hope all teachers find their home.
I am a passionate  teacher in Wisconsin, USA,  who has taught 4, 5th, and 7th grade.  Proud techy geek, and mass consumer of incredible books. Creator of the Global Read Aloud Project, Co-founder of EdCamp MadWI, and believer in all children. I have no awards or accolades except for the lightbulbs that go off in my students' heads every day.  First book "Passionate Learners – Giving Our Classrooms Back to Our Students" can be purchased now from Powerful Learning Press.   Second book"Empowered Schools, Empowered Students – Creating Connected and Invested Learners" can be pre-ordered from Corwin Press now.  Follow me on Twitter @PernilleRipp.