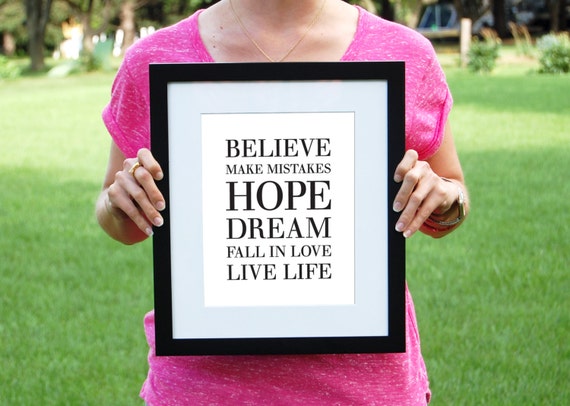 On Wednesday, Theadora gets to meet her kindergarten teacher.  We get to show up, me with all 4 of the kids, drop off her supplies and asnwer any questions the teacher may have.  You would think I have a mile-long list of questions, but I don't.  I don't know what to as at this point, that will come later, once school has started.  And yet,  I do have hopes and dreams for Thea and I hope I get to express that to her teacher.
This realization made me remember that I need to include my 7th grade parents' voice in my back to school preparation.  That yes, I may be planning awesome things for my first days of schools, and that yes I may be teaching students at an age of more independence from parents.  But parents still need to have a voice in our classroom.
So I created my hopes and dreams survey.  One simple question to get their feedback, to guide me as I prepare.  Don't forget to tap into parent knowledge.  Don't forget to reach out, even if you think their child is too old for you to ask.  I don't think any parent ever stops dreaming for their child, don't forget to ask.
PS: In 5th grade, I used this
I am a passionate  teacher in Wisconsin, USA,  who has taught 4, 5th, and 7th grade.  Proud techy geek, and mass consumer of incredible books. Creator of the Global Read Aloud Project, Co-founder of EdCamp MadWI, and believer in all children. I have no awards or accolades except for the lightbulbs that go off in my students' heads every day.  First book "Passionate Learners – Giving Our Classrooms Back to Our Students" can be purchased now from Powerful Learning Press.   Second book"Empowered Schools, Empowered Students – Creating Connected and Invested Learners" can be pre-ordered from Corwin Press now.  Follow me on Twitter @PernilleRipp.