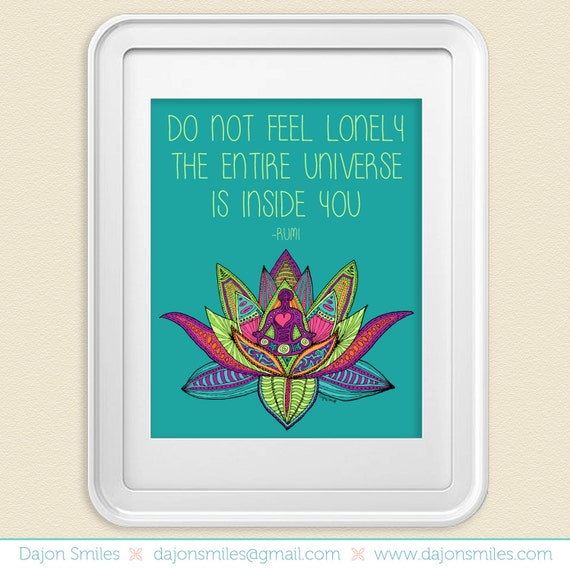 I was feeling pretty sorry for myself.  That tends to happen when no one comes to your classroom and you see them run to others.  I can hear the shouts, the excitement the tales of summer being unwound.  I feel lonely, jealous even, knowing I used to be one of the rooms that kids would flock to.  Shouts of "Mrs. Ripp!!!!" would fill my ears, hugs and stories of books read, summer adventures, and hopes and dreams for the new year would surround me.  New students (finally mine), old students (still my kids), and parents would all stop by when they could, chat for a moment, just to check in.  But when you move schools, move districts, you lose that and you don't know how much you will miss it until no one comes to your room, no one shouts your name.  So yeah, pity party in 7th grade English this afternoon.
But then; one kid entered, then a parent followed, unsure of who I was but assuming I was the English teacher.  Hasty introductions, more glances around the room and I could see the boy honing in on all of  the books on the book tree behind me.  His mom tells me he has read them all; Maze Runner, Divergent, Lightning Thief and the list goes on.  I ask if he has read The Testing, walk over to the library and hand it to him.  Tell him to see if he likes it, bring it back on Tuesday if he doesn't.
"Should he check it out?"  Is there a system?" his mom asks.
"Nah, I trust him, just bring it back."
She looks at me and smiles, turns to him.  "Look at all those books, there are many you haven't read."  And they leave, book in hand, smiles on their faces.
Being new is lonely, being new is scary, being new makes you realize how amazing it was being old.  But being new just means new beginnings, new connections, new parents, and new kids.
Being new may seem lonely, but really it is just waiting for the first kid to walk in to tell them your name.  Or that first kid to find something to connect with you through.  For that first kid to take a chance on you and let you in just a little so on Tuesday you may heare "Hey, Mrs. Ripp, I really loved that book., do you have another?"
I am a passionate  teacher in Wisconsin, USA,  who has taught 4, 5th, and 7th grade.  Proud techy geek, and mass consumer of incredible books. Creator of the Global Read Aloud Project, Co-founder of EdCamp MadWI, and believer in all children. I have no awards or accolades except for the lightbulbs that go off in my students' heads every day.  First book "Passionate Learners – Giving Our Classrooms Back to Our Students" can be purchased now from Powerful Learning Press.   Second book"Empowered Schools, Empowered Students – Creating Connected and Invested Learners" can be pre-ordered from Corwin Press now.  Follow me on Twitter @PernilleRipp.