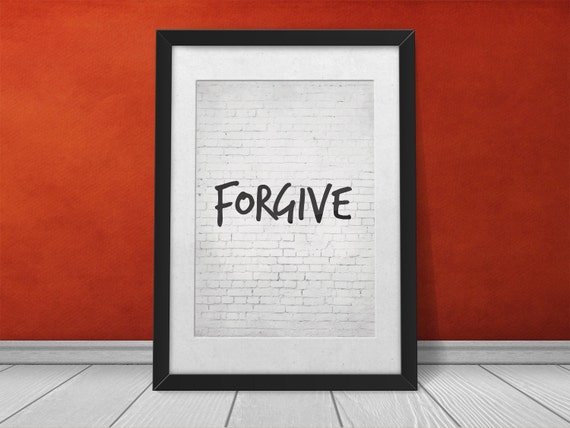 I have been rather contemplative as of late, not quite sure of myself, not quite sure of my worth as a teacher.  I think many of us experience this every year as we start fresh, as we perhaps move grades, or move schools.  Or even if we stay put, these new kids present us with a whole new world, and we forget that our old kids were once new to us as well.
So we beat ourselves up, think we are no longer great teachers, that we are not doing as well as the year before or that somehow we have already messed this year up.  We lament our own limitations, highlight the things that are going wrong, and punish ourselves for not doing enough, teaching enough, being enough.  We spend hours at night searching for solutions, new ideas, and new possibilities that will help us become that teacher again.  That teacher that feels on top of the world.  That teacher that feels like they did their part to help a child.  Yet we forget that we already know a lot of what we need, that this too shall pass.  That with each day and each moment with these kids, we get better, we grow together.  The newness wears off and these kids became our new old kids and we settle into our groove.
So instead of continuing to beat myself up on this path of new, I am going to give myself a break.  I am going to remember that I have never taught this grade level nor this curriculum before.  That every day I AM trying something new even if it doesn't feel that way.  That it may not feel like I am becoming better or that we are growing together, but that we are, and I would know that if I only paid attention rather than beat myself up.  I am forgiving myself for not being amazing.  I am forgiving myself for not continually trying to be creative, push the boundaries.  I am forgiving myself for the mistakes I am making every day.  I am letting go of the need to try to be perfect, to even be great, and instead focusing on getting better, greatness will hopefully come some day.
I don't know why i beat myself up.  I don't know why I pull myself down.  But I do know that it doesn't help.  That reflection is great but self-doubt isn't.  I am learning once more to forgive myself for the teacher I am right now, with an eye on what I want to become.  The path is there in front of me, I am already on my journey, but first I need to forgive myself.  Do you?
PS:  My second book comes out today.  Empowered Schools, Empowered Students is finally ready for others to read, dissect, and hopefully like.  Thank you to those who pre-ordered it.
I am a passionate  teacher in Wisconsin, USA,  who has taught 4, 5th, and 7th grade.  Proud techy geek, and mass consumer of incredible books. Creator of the Global Read Aloud Project, Co-founder of EdCamp MadWI, and believer in all children. I have no awards or accolades except for the lightbulbs that go off in my students' heads every day.  First book "Passionate Learners – Giving Our Classrooms Back to Our Students" can be purchased now from Powerful Learning Press.   Second book"Empowered Schools, Empowered Students – Creating Connected and Invested Learners" is out now from Corwin Press.  Follow me on Twitter @PernilleRipp.