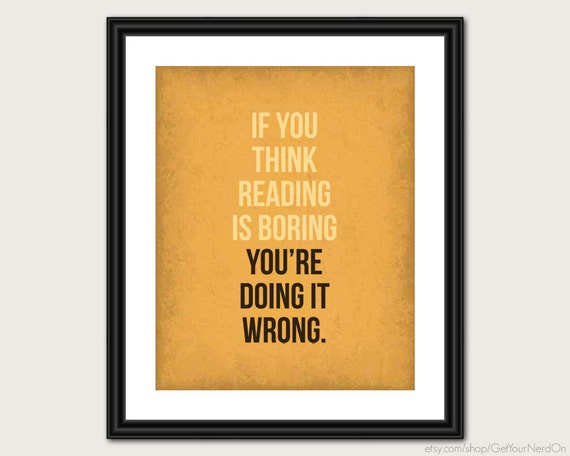 Teaching 120+ students comes with its own challenges, one of them being, paperwork.  After all, how do you keep track of who is doing what, which child is participating, what they are reading, and all of those others things I would like to know so that I can have deep reading conversations with them?  While some prefer electronic methods of keeping track, I must admit I am more of paper and pencil kind of teacher (weird, I know).  When I have tried taking notes on a computer or my phone, I have seen it as a barrier between me and the child.  But a clipboard and a pencil, no big deal.  So what have I been using in the classroom?
A binder for every class.  I have a 2″ binder for every class I teach where each child has their own section.  I printed out their pictures, added old test information, and then tried to memorize their names (not so much their test scores right now).
My "What have I noticed form" – a sheet with this title on it sits in every child's tab.  When I pop around the classroom, I take notes on address labels that can easily be placed on the child's page after class.  My clipboard and I come to the kids, who are getting used to me popping next to them to ask them what they are working on.
A quick participation/focus/deep thoughts sheet.  I noticed that I was writing a lot of the same things down about certain kids after every class and immediately knew that I needed a checklist.  Thus this form was created, a quick check off sheet that again sits in every kid's file and I flip through it after most classes.
Our yearly goal sheet.  I keep these as well but students fill out reading goals every month and then reflect on whether they met them or not at the end.  They also write down their goals in their notebooks so that they remember them.  To see them, click here.
Reading reflections.  We are working on taking ownership over our own reading journey so reflection is huge.  These are filled out and a copy is sent home in case parents wants to see their thoughts.  I encourage students to reflect honestly because otherwise they cannot grow.  Here is our "Halfway through the quarter" reflection.
In 5th grade, my forms looked a lot different.  They were meant for small groups and lengthier one-on-ones, I am still hoping to modify them for 7th grade.  To see all of my 5th grade forms, click here
I am a passionate  teacher in Wisconsin, USA,  who has taught 4, 5th, and 7th grade.  Proud techy geek, and mass consumer of incredible books. Creator of the Global Read Aloud Project, Co-founder of EdCamp MadWI, and believer in all children. I have no awards or accolades except for the lightbulbs that go off in my students' heads every day.  First book "Passionate Learners – Giving Our Classrooms Back to Our Students" can be purchased now from Powerful Learning Press.   Second book"Empowered Schools, Empowered Students – Creating Connected and Invested Learners" is out now from Corwin Press.  Follow me on Twitter @PernilleRipp.