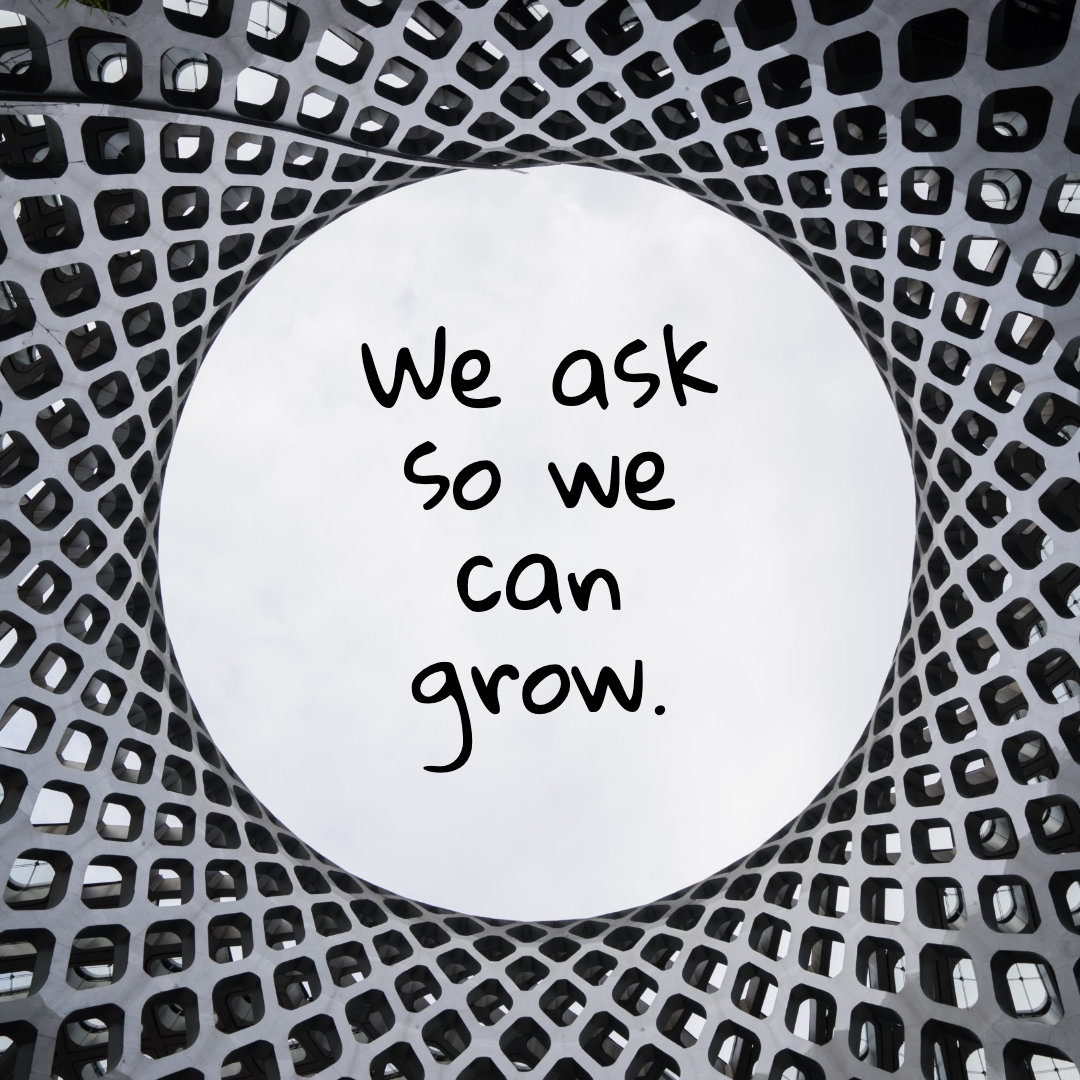 I think of the many hard lessons I have learned through the years.
About respect.
About feeling valued.
About feeling seen.
About what I needed to change not just as the teacher, but also as the adult in charge of the learning experience we create, day in, day out.
So many learned not because I finally realized something, but instead because the kids I have taught had a way to teach me. Had a way to speak up when they needed to. Had a way to feel heard, even when their words meant I needed to change. How it takes such little time to provide kids with the tools they need to speak up, to be heard, to be a full member of the community we are building. It takes a few questions, an open mind and only a few minutes.
In fact, if I ever had to re-name this blog anything, it would be the lessons the children taught me. The many things they have shared throughout their years as we have strived for a better way of learning, of reading, of being a community of people who already are impacting the world beyodn the walls of school.
And so this week, i will once again ask a few simple yet large questions.
Do you feel respected in this room?
Do you respect others in this room?
What can I do more for you?
What should I do less of?
What do you wish I would notice?
And I will remind them all, once again, that this is their chance to influence how I teach and how we learn. That I have thick skin but to also offer up ideas when they can, not just criticism, however, that criticism is also welcomed because I can't fix anything I don't know isn't working. That this stays between us unless I have their permission to share. That I am grateful for their truths so that I can grow. So that we can grow.
And that this is the first reflection of many to come. That this is only the beginning, because for some I haven't earned their trust, for some they are not ready to tell me how they really feel, and I respect that as well. But I will still ask because even just asking is a step toward a stronger learning experience. A step toward a more solid us.
We are about six weeks into the year, and it is time for me to learn more lessons.
If you like what you read here, consider reading my newest book, Passionate Readers – The Art of Reaching and Engaging Every Child.  This book focuses on the five keys we can implement into any reading community to strengthen student reading experiences, even within the 45 minute English block.  If you are looking for solutions and ideas for how to re-engage all of your students consider reading my very first book  Passionate Learners – How to Engage and Empower Your Students.      Also, if you are wondering where I will be in the coming year or would like to have me speak, please see this page.