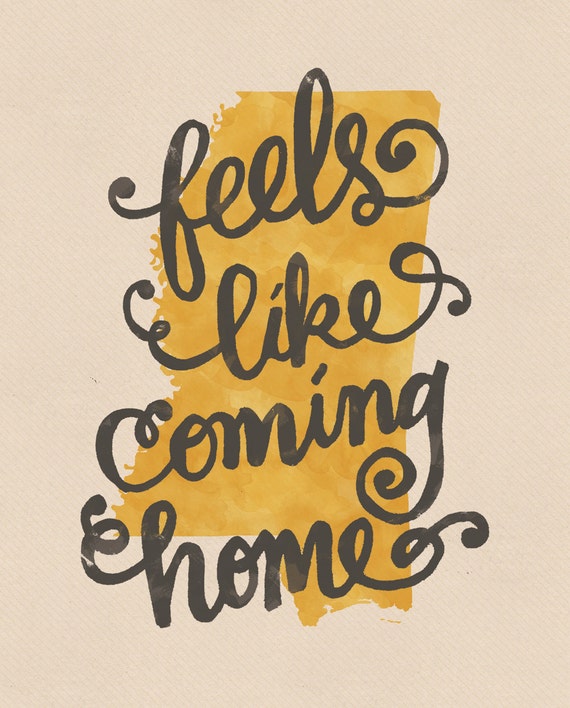 The new year anxiety and excitement is creeping in.  The days are ticking down.  I am awake more often with dreams of schools and ideas trailing around my mind.  Can I do this?  haunts me in my thoughts  Do I know what I am doing? keeps me awake.
Then I remember.  I know what students want.  Not my new students, those I have yet to uncover, but year upon year when I have asked my students what they need from school and teachers their answers have been the same.
We need someone who cares.
We need someone who listens.
We need someone that believes in us.  Notices when we are not there.  We need someone who likes what they are doing.
They need us to be kind.  To be honest.  To be present.
They need us to have open minds, open hearts, and open arms.
They need a safe place to try.
But it is not just what they need that I remember.  It is also what they want.
They want to be respected.
They want to be pushed.
They want us to see that having in fun in school does not mean learning has stopped.
They want to have a voice, to have choice, to know that their opinion matters and so do their ideas.
They want to know that what they are doing is relevant and not just because.  They want to know we trust them,
They want to feel loved.  To feel important.
They want what so many of us want; a place where they belong.
So why do we forget this every year?  Why do we allow the curriculum to push us into a frenzy, forgetting about these most basic things?
Children don't remember the tests, the homework, not even always that crazy, cool project you did.  They don't remember the posters, the seating, or even the rewards necessarily.
But they do remember how they felt, and that we can control.  They do remember if our rooms felt like home, and whether they mattered.  Don't forget that as our year gets busy.  We know what to do, just do it.
I am a passionate  teacher in Wisconsin, USA,  who has taught 4, 5th, and 7th grade.  Proud techy geek, and mass consumer of incredible books. Creator of the Global Read Aloud Project, Co-founder of EdCamp MadWI, and believer in all children. I have no awards or accolades except for the lightbulbs that go off in my students' heads every day.  First book "Passionate Learners – Giving Our Classrooms Back to Our Students" can be purchased now from Powerful Learning Press.   Second book"Empowered Schools, Empowered Students – Creating Connected and Invested Learners" can be pre-ordered from Corwin Press now.  Follow me on Twitter @PernilleRipp.