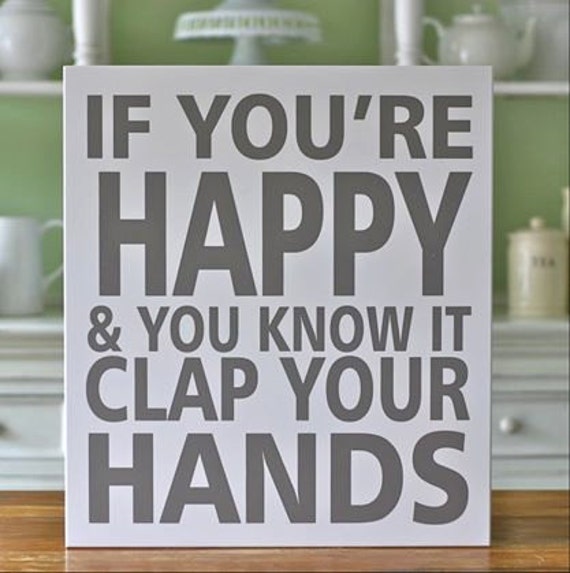 I wanted to write something inspirational, gushing about the first days of school.  Talking about the magic of them, the sheer adrenaline rush that carries us forth as we start to change lives.  How our work is bigger than us and I can see the passion coming alive in the twinkle of my students' eyes.    But the truth is, I am too exhausted.  My back hurts and so do my feet.  My brain is going in circles, sporadically coming up with something that may turn into something, and oh the to do list has taken on a life of its own.  So it is time for me to admit; I hate the first days of school.  In fact, I think I even hate the first week.
I hate not knowing the kids.  Sure, meeting them all for the first time is exciting, but not knowing their names upsets me.  Not knowing what makes them tick slows me down.  While I love hearing their expectations for the year and having them set the rules, I hate the process of it, because I want it to be in place already so we can move onto bigger things.  I hate not knowing which books they prefer to read or how to best support them.  I hate not knowing their handwriting or their writing voice.   Right now, my 118 students are mostly just names that I yell out while taking attendance trying to see if I remembered correctly.
I hate that they don't know me.  We don't have our world down.  I don't have anyone telling me I have to read a book or telling me their latest funny story.  Instead they look at me, measure me up, trying to figure out who this crazy teacher is.  I am judged with every word that comes from my mouth. I am contemplated whatever I do.  The pressure can be nerve-wracking.
And yet, although I am ready to fast forward a month or even just a week, I see the seeds we have planted start to grow.  A kid asks me for a book recommendation and I find him one he likes.  Another shares a funny comment.  And tonight, one child emailed me for help.  We may not be a community yet.  We may not get each other.  They may not think I am funny ( like at all, 7th graders are a tough crowd!).  They may not know the names of my kids or even feel that I am their teacher.  But they do know I care.  They do know that I love reading and writing.  They do know that I am there.
So while the first week of school cannot end fast enough for me, I am a little bit in awe of the process that is happening with my kids.  The trust they are starting to place in me.  The small smiles.  The little moments as they open up a touch.  We are not there yet, in fact, we are not even close, but at least we have started our journey together.  At least we are on the road.  And still, can't it just be the middle of February already?
I am a passionate  teacher in Wisconsin, USA,  who has taught 4, 5th, and 7th grade.  Proud techy geek, and mass consumer of incredible books. Creator of the Global Read Aloud Project, Co-founder of EdCamp MadWI, and believer in all children. I have no awards or accolades except for the lightbulbs that go off in my students' heads every day.  First book "Passionate Learners – Giving Our Classrooms Back to Our Students" can be purchased now from Powerful Learning Press.   Second book"Empowered Schools, Empowered Students – Creating Connected and Invested Learners" can be pre-ordered from Corwin Press now.  Follow me on Twitter @PernilleRipp.