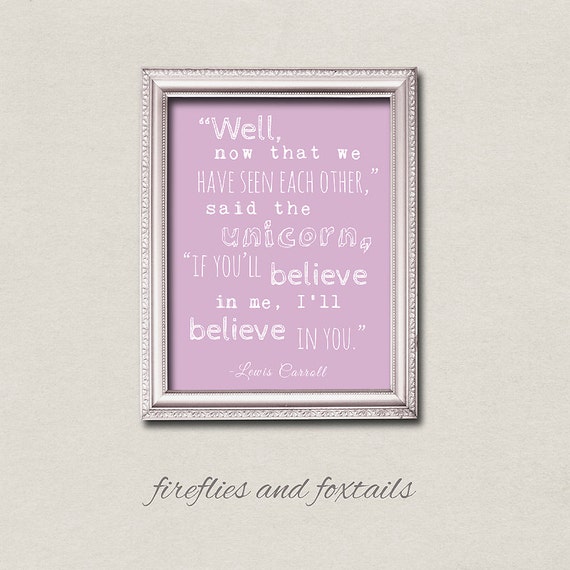 I thought I knew how to be a good teacher.  After all, I have been doing alright in 5th grade.  Yet, this week as I faced my awesome 7th graders, I realized that I still have so much to learn.  That even though I have a few years under my belt, being new is still being new.
I learned that students wont automatically like you just because you are their teacher.  That often we take that love and respect for granted in elementary but as they get older we have to work for it even more.  The best part though is that I don't mind working for it at all.
I learned that while I may think I am super human and can say yes to every project thrown my way, I am not.  I have found my limits.  I have found my tipping point.  I am glad I did.
I learned that although I may have taught the same thing 5 times in a row, it is new to the students in front of me and they deserve the very best of me.  Not the tired me.  Not the rushed me.  Not the "let's just get through this" me.  But the in-tune, attentive, fun-loving me.  Every single student, every single time.
I learned that laughing at myself is a great way to get students to open up a little.
I learned that learning 118 names in 4 days is near impossible, even though I am soooooo close.
I learned that 7th graders still love picture book, hallelujah!  They also love gruesome fairy tales and a good story.  I think we will be okay.
I learned that you can win the team lottery twice in a row.  That there are schools out there, districts even, that thrive on the positive, where teachers matter.  Where ideas are shared, crazy thoughts supported, and small successes celebrated.  These schools are no longer unicorns, they exist, and I hope everyone finds one.
I learned that being a team matters and that compromise is not a dirty word.  We can still change education through compromise, through being kind, and that every person in a building brings something to the table.  That being in a bubble and shutting your door should not be the norm, should not be okay.  We have to get better at listening to each other.
But my biggest lesson this week; that 7th graders are so unbelievably great to teach.  That my fears of not loving this age group as much as fifth was completely unfounded.  That I am thankful for this chance of a new home, that "my kids" can really mean 118 students and not just 27.  I am so lucky.  I feel like I am home.
I am a passionate  teacher in Wisconsin, USA,  who has taught 4, 5th, and 7th grade.  Proud techy geek, and mass consumer of incredible books. Creator of the Global Read Aloud Project, Co-founder of EdCamp MadWI, and believer in all children. I have no awards or accolades except for the lightbulbs that go off in my students' heads every day.  First book "Passionate Learners – Giving Our Classrooms Back to Our Students" can be purchased now from Powerful Learning Press.   Second book"Empowered Schools, Empowered Students – Creating Connected and Invested Learners" can be pre-ordered from Corwin Press now.  Follow me on Twitter @PernilleRipp.