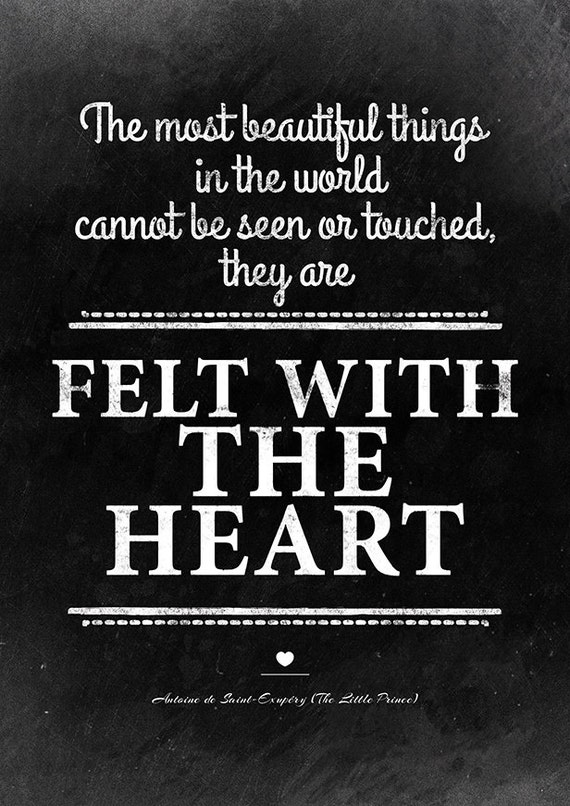 Tonight I am the second time loser of an award.  It happened rather anticlimactically.  I paused to check my Twitter feed in between carrying a bucket of dirty water from the carpet cleaner to the sink.  Congrats rang out all around but not to me.  I shrugged, felt happy for the winner, and told my husband I was a loser once more.  He gave me a very strange look indeed.
I have never shied away from expressing my hatred toward awards in general.  It hasn't always been like this, I used to hand out awards like I was trying to get a degree in it, and yet, I realized one day that it was mostly the same kids getting rewards through my own fault and that of the systems implemented.  I realized one day that I was not the kid that would have gotten any because I never did.  Funny, how a tradition like that follows you into adulthood.  And yet now, I am not as bothered, I have bigger things to do.  Bigger things to be proud of.  And besides, my daughter told me tonight that I am the world's best mom.  That's the award I want to win every night.
And yet.  I am loser but at least I was nominated.  I was recognized for something that is bigger than me, the Global Read Aloud, which I happened to create.  I was part of an elite five that somehow had been chosen to represent all of the millions of elementary teachers in the US (or the world, I am not sure).  I had been singled out.  The young me would have jumped for joy – finally someone to recognize this greatness- and yet the adult me just feels dirty.  I cannot help but think of all of the other teachers that should have been nominated, or all of the other people who make our jobs easier, better.  All of the others that we build our success upon.
So rather than blast awards more than I have, I would rather use this blog to nominate people who I think deserve some recognition.  You may know them, you may not, I could nominate many incredible people who have thousands of followers, people who know of them already, but to me it seems unnecessary.  Chances are the people you know who have changed my life are exactly that; people you know.  So instead I would like to recognize some quieter people.  Those who make me think.  Those who make a difference not just to me, but to many others, that don't seem to fall into any award categories.
To the bus driver, Brad,  who for the last two days has made sure that my daughter got to her new school and back to me safely; thank you.  Her last school lost her twice on the busses so having her come off of your bus with a smile and you waving and calling her by name, that means the world to me.
To the para that comes to my room in 5th hour and laughs along with me at the crazy things the students do, and yet jumps in every time anyone has a need, thank you.  Lynn, you make me feel like I am a better teacher.
To Kelly, "my" special education teacher who sometimes reads this blog but has no idea how at home she has made me feel and how much she does not just for me, but for the school, thank you.  You should have thousands of people following you if you ever get on Twitter.
To Jen Wagner, who tirelessly creates global projects that others can do for free just to make the world smaller; thank you.  You got me started on global collaboration, just like so many others.  You make it safe and you make it fun.  I don't think the world knows how much time it must take you to do it, but I do, and I appreciate it more than you know.
To Jessica Lifshits, your post this summer about coming out and embracing who you are in your classroom, has rocked my world.  The work you are doing to create a safe community for LGBTQ teachers may be slow and painful, but you are changing the world by making it better for all of us to find our tribe.
To HappyCamperGirl, I know your name is Amy, but I realized tonight that I don't know your last night.  We follow each other on Twitter, I have learned from on many occasions, how do I not know your last name?  Your post on finding your tribe and being there for each other as teachers completely changed the way I treat people that I work with.  You made me realize that we are not in competition, but that we are better together.  That we should not be tearing each other down, but building each other up.  You did that for me, I am sure those I work with thank you for it.
To Tony, how did you become like my annoying little brother so quickly even if you are older than me?  It's crazy how close Voxer can make you feel to someone.  You guide me when I need it but you also make me think.  Checking in with you is a highlight for me, you make me a better teacher because I want to be more like you.
And finally, to my edu sisters; Leah, Kaye, Jena (and sometimes Sue), your words matter to me every day.  Your stories, your ideas, your dreams resonate.  I see you as those I come home to every day on my way to my home.  I love knowing you like this, I am not alone, because I have you.
How about we all took the time to nominate someone who makes our lives better?  How about for once we don't recognze people like me who have a blog like this.  How about we recognize the people who don't get recognized, those who may seem invisible?  I think it would be worth our time.
I am a passionate  teacher in Wisconsin, USA,  who has taught 4, 5th, and 7th grade.  Proud techy geek, and mass consumer of incredible books. Creator of the Global Read Aloud Project, Co-founder of EdCamp MadWI, and believer in all children. I have no awards or accolades except for the lightbulbs that go off in my students' heads every day.  First book "Passionate Learners – Giving Our Classrooms Back to Our Students" can be purchased now from Powerful Learning Press.   Second book"Empowered Schools, Empowered Students – Creating Connected and Invested Learners" is out now from Corwin Press.  Follow me on Twitter @PernilleRipp.