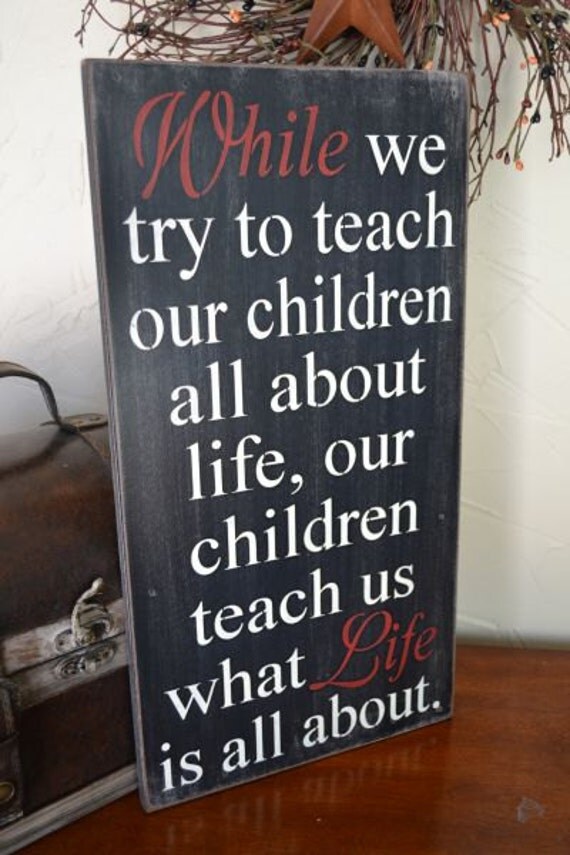 I see her crying, tears rolling down her cheeks as she tries to get through the assignment.
My heart sinks, I don't have time, we have so much to cover, and yet I know what I need to do.
Outside the door we go, heart to heart, tears dry up, and back in to face the rest of the class, who miraculously are still working.  Perhaps our routines are starting to sink in?  Perhaps we are getting there, wherever there may be.  So we jump back in, back to teaching, and the day moves forward.  Just another moment in my day as a new 7th grade teacher.
I knew teaching 7th grade would be a whole new world.  That what I thought I knew about kids would be challenged, twisted, and turned on its head.  I thought I knew how to teach reading, I thought I knew how to teach writing.  And I do, but that's not all I teach, and in 7th grade, it has never been more apparent to me.
We teach these kids that yes, we expect them to be resilient, independent, and organized, but that we are still here to pick up the strays when the locker overflows and the planner is lost.
We teach these kids that we would rather hear the truth than another excuse and that their words are worth standing behind.
We teach these kids that being different can be hard, that being independent can make you a target, but that does not mean you should ever back down from what you are or what you believe in.
We teach them that it is okay to laugh at ourselves.  That it is okay to try to find the humor in any situation and that does not mean we don't take it seriously.
We teach these kids that not even adults have all the answers, we are still searching for some too.
We teach these kids that adults will listen and take them seriously.  That we remember what it is to be young and feel like the whole world is coming down.
We teach these kids that they don't have to say "It's ok" when we tell them that we are sorry their parent passed away.  Or that they can't tell us about the truth on why their work isn't done.
I teach these kids and they teach me.  I cannot thank them enough.