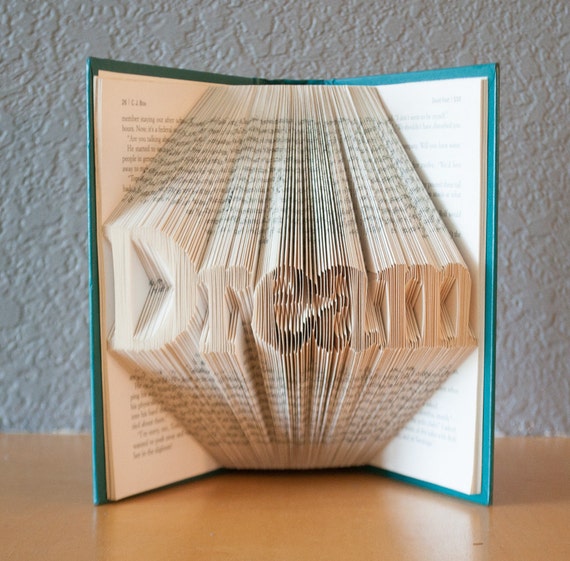 I used to think that reading could only be done in silence.  That we had to be alone with our thoughts, that our eyes must be on the text at all times so that we could stay immersed.  I used to think that reading meant post-its, partner conversations, and frequent check-ins with a teacher, of course.  That it was something easy to do as long as books were there, after all, anyone will want to read as long as there is choice.  I used to think a lot of things but now my 7th graders have taught me a thing or two.
Now I know that reading is sometimes better while listening to music.  That post-its can interfere.  That partner conversations are mostly stilted unless you trust the person.
Now I know that frequent check-ins are not always necessary and that a quick hallway conversation or walk-by can also be powerful.  That what works for me may not work for others.  That sometimes our eyes need a break and that doesn't mean we are not reading, but that we simply need a moment to ponder, or let our minds wander.
I used to think that reading meant constantly thinking about what you read.  That it meant sharing more books.  To keep their piles full and their brains always spinning with what's next, what's next, what's next.  Now I know that sometimes we read to be immersed, sometimes we read to discuss, sometimes we read because we have nothing better to do and that is ok too.
I used to think that books would cure all but now I see the mountain I have yet to conquer.  Yes, incredibly books are a weapon in the fight for reading, but it cannot be the only one.  Passion, discussion, choice, and time are equals in this fight.   And so is guidance, abandonment, and time to think.  Bean bags, carpet squares, and even dimming the lights enter too.  We never know what it is that will turn a child from a non-reader to a reader, and yet there are so many things we exclude because we think we know best.
I may not have convinced them all just yet that reading is powerful, that reading is magical.  But I have hope, because they are still with me on this journey.  They still give me their attention, and they still ask for books.  We may think that we lose a reader but they are never quite lost.  It is up to us (and them) whether they find their way back or not. For now, i will keep giving them everything I've got.  After all, this is definitely worth it.
I am a passionate  teacher in Wisconsin, USA,  who has taught 4, 5th, and 7th grade.  Proud techy geek, and mass consumer of incredible books. Creator of the Global Read Aloud Project, Co-founder of EdCamp MadWI, and believer in all children. I have no awards or accolades except for the lightbulbs that go off in my students' heads every day.  First book "Passionate Learners – Giving Our Classrooms Back to Our Students" can be purchased now from Powerful Learning Press.   Second book"Empowered Schools, Empowered Students – Creating Connected and Invested Learners" is out now from Corwin Press.  Follow me on Twitter @PernilleRipp.