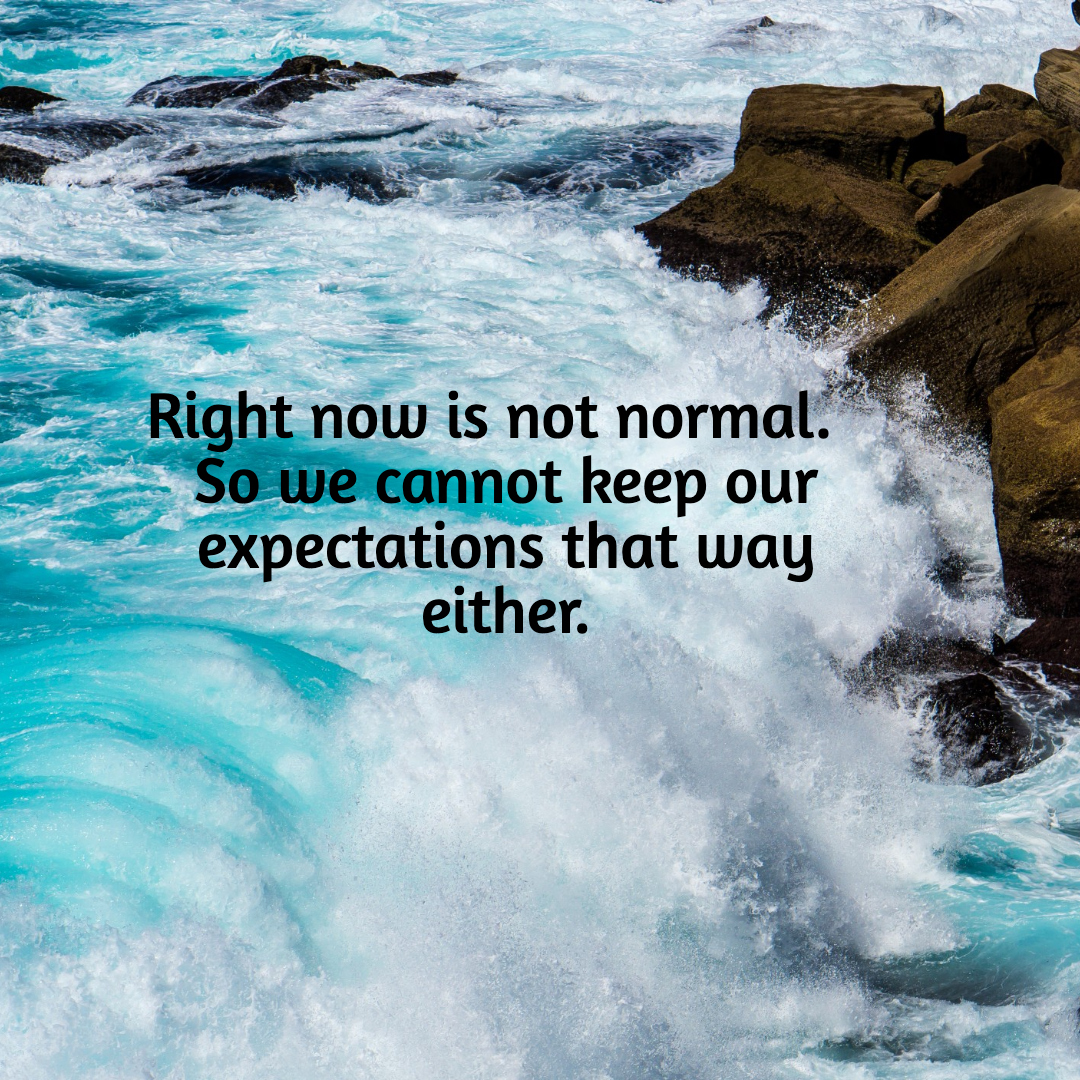 I haven't really been reading much. Not like I normally do. Not like when I am home and the days are long and my to-be-read shelf beckons every moment I pass by it. Where I swallow a book a day, share it with the world, eager to pick up the next one.
Right now, my shelf makes me feel guilty. The abandoned books piled around the house. Starting the same book over and over again because I am sure it is good if I can just pay attention. Reading comes in short bursts between kids needing me, my computer pulling me away, my phone a distraction. The need to sleep. To simply sit and ponder. To be outside trying to connect with a world that feels very far away right now. It's simply hard to read right now.
It's hard to read when my children demand attention through their yelling matches and "I'm bored, Mom…" and their school work consumes hours of our time and it hasn't even really begun yet.
It's hard to read when my favorite genre, dystopian, hits a little too close to home.
It's hard to read when the to-do's of my job keep piling on, navigating new territory every day, not quite sure if what I am doing is even close to effective.
It's hard to read when you worry.
When breathing is harder.
When loss is present.
When sleep is elusive.
When worry is a constant companion.
It's hard to read when the world outside is scary.
(Even when I sit in my heated house, with a fridge that's full and my paycheck still intact.)
I read to learn. To escape into worlds and stories unlike my own. To relax. To have my imagination lit up. To be transported and while right now may seem like the perfect time to escape, the tethers that hold me firmly in place are thickened steel, and my mind refuses to settle.
I cannot be the only one that feels that way. I am not the only one that feels that way.
My students tell me that they haven't really been reading. That they sleep a lot. That there is so much work to be done now that school is back in session whatever this means. That they don't have books. That they can't find a good book. That they don't like reading digitally. That they read the only book they had. That they tried but they have to keep going back to reread, hoping to grasp the story that slips through their concentration. That they don't know what to read next because nothing sounds good.
And I get it. My assignment of reading 2 hours a week is merely an aspiration at this time. Of saying I hope you're safe enough to read. I hope you are fed enough to read. I hope you are okay enough to read. That those taking care of you have what they need so you have what you need.
And so we send books to those who don't have any (a survey and Amazon direct shipment helped us out with that). We send them links to digital books. We fill our Audible account with great books. We leave book reviews on Flipgrid in case they have a way of ordering books. We read aloud to pretend that we are still together.
Because that's all it can be right now.
An invitation to those that are in a place to receive it.
A way to offer up a slice of normalcy for those who can access it.
Not as a way to punish or grade.
Not as a way to go on with life as normal, because it is everything but.
To demand someone read right now is to fail to recognize what may be happening in their world. Is to ask for the impossible for some.
That doesn't mean we stop hoping but it does mean that we ask a lot more questions than we might usually: Are you okay? Are you safe? Are you feeling ok? Do you have what you need? Food? Heat? Books? Do you have a safe space to read? Do you have enough time to read? And we respect that students may not tell us their truth because they don't have to. That all we can do is ask and try, not demand and want.
And we wrap our students in patience rather than demands. In understanding rather than expectations. And we fully sit with the knowledge that this reality is not like anything we have seen before and therefore our approach must change as well.
That perhaps a child can read but not think clearly. That perhaps a child doesn't have the room for deep analysis right now. That perhaps they don't have the energy to write but could speak? That perhaps a whole book seems much too much but a short story is accessible. That perhaps picture books are all they can do right now.
Choice, personalization, and giving options for students has to be central to what we do right now, to what we do all through the year.
That what we may be working through in our tiny slice of the world may look nothing like what our students face.
That if we, professional adult readers, are struggling, how does it feel for the kids?
Today, I am going to try to read. I have been fighting what my doctor assumes is Covid-19 but a mild case and the exhaustion is all consuming. I am going to get through 2 or 5 or 10 pages and then congratulate myself. Be happy that I tried, even if normally I would be able to finish a book quickly. Even if I normally would feel lazy if I didn't read at least a book a day.
Today I am going to try again because yesterday I tried too. And I am going to encourage my students to try and to to keep trying. But I am going to continue to know that sometimes trying is all we can do. Trying is what will happen rather than completing and that is good enough for now.
Right now is nothing like normal. Let's not push normal expectations on kids either.
If you are wondering where I will be in the coming year or would like to have me speak, please see this page.