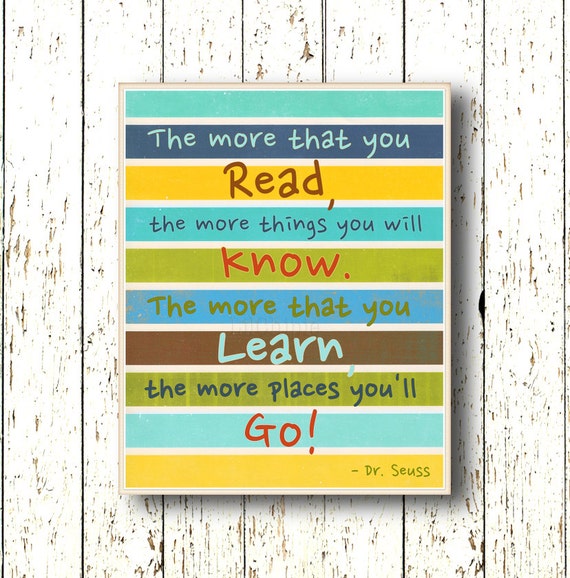 This summer, I was lucky enough to be inn the presence of Mary Ehrenworth at Teachers College as she gave us strategies for how to support our strongest readers.  Inspired by her words and knowing that I would have readers that were well beyond their years, I decided to put her words into action.  But what did it look like in the classroom?
I met with them frequently.  All kids had one to one with me at least every other week depending on what we were doing.  This meant I knew what every kid was reading and working on.  I also met with them in small groups or in partner ships.  They pushed each other's thinking just as much as they pushed mine.
We revisited ideas.  Too often their initial ideas were good, but not deep thinking.  In the past I would have been happy with that but I wanted more from these kids.  If they wrote something down, I would ask them to think deeper about it, add more thoughts, and clarify what they meant.  They learned to push themselves further than their initial thoughts.
We brought writing into reading more.  Students would jot more thoughts down as they read since I was not worried about the quantity of books they were consuming, so if they decided to sit and think while reading that was celebrated rather than frowned upon.
Their reading goals were catered to their thinking. My strongest readers don't need to just work on vocabulary, connections,or the standard comprehension strategies but really need to have their thinking pushed.  Things we discussed in our books were:
How would the characters react if placed in a different book such as putting Katniss in the Divergent series?
Gender roles in their books for example: why are strong female characters in science fiction still obsessed with love?
How would a character change if they were of the opposite sex?
How would characters react to each other if they met outside of a book?
What social issues were in the book?
How did characters develop throughout an entire series?
What was the author trying to tell us with the decisions the characters make?
Similarities and differences in genres as a whole, but not just within the genre but also with the time frame that it was written.  So how is science fiction written now different from science fiction written in the 1980's?
How trends in literature show up in other media such television, movies, comics etc.
And finally, what the role models are now that we are creating for younger children?
If you had told me at the beginning of the year that I would have these deep conversations with 5th graders, 5th graders!, I would have thought you were joking.  But these kids, with their insatiable thirst for books, even if they read slowly, they were ready for these conversations and thoughts.  They brought things to the table that I had not thought of.  They pushed me in my thinking, even if I had never read the book they were discussing.
Mary Ehrenworth was right; our strongest readers need us just as much as our developing readers. They need to be pushed and challenged, they need to be handed books that will inspire them.  They need to discuss and think with each other and continue to push themselves.  I am so glad I listened, I am so glad I pushed myself.
I am a passionate (female) 5th grade teacher in Wisconsin, USA, proud techy geek, and mass consumer of incredible books. Creator of the Global Read Aloud Project, Co-founder of EdCamp MadWI, and believer in all children. I have no awards or accolades except for the lightbulbs that go off in my students' heads every day.  First book "Passionate Learners – Giving Our Classrooms Back to Our Students Starting Today" can be purchased now from Powerful Learning Press.   Follow me on Twitter @PernilleRipp.