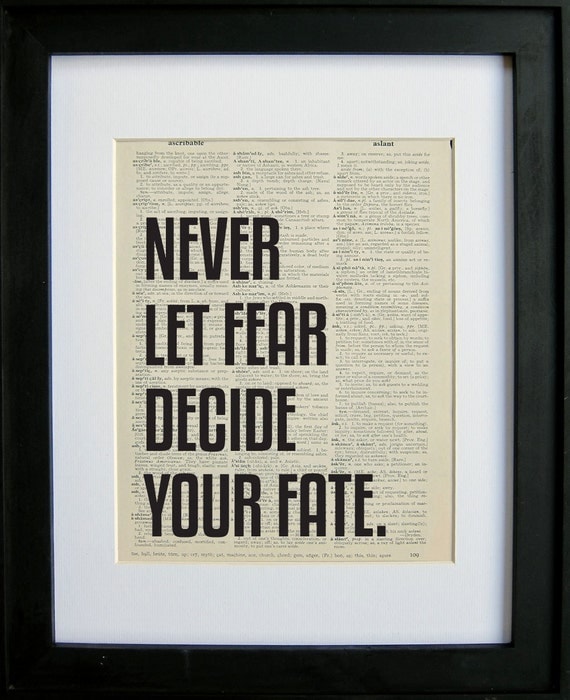 I have been to my new classroom twice this summer.  Twice.  This coming from the queen of being in the classroom over the summer.  So while I could chalk up my lack of visits up to the fact that I have been super sick for the past 8 days, or that I have moved to a new house, that I am further away, or that I having too much fun with my kids (which I kind of am), none of those reasons would be true.  The real reason is that I don't know what to do there.  I am not sure where to start.  I can't get the vibe of my room and I don't know where to start.
So imagine how my incoming 7th grade students will feel?
Yet, the fact that I am recognizing this leaves me hope.  That means that those unfamiliar cabinets, filled with books I am not sure what to do with, has my attention.  That the desks (urgh desks) will need to be rearranged somehow.  That my own 3 teacher desks can be downsized.  That I can unpack my 100's of books onto my new bookshelves.  That I can go garage saleing for more shelves because 3 bookshelves will not contain my collection of books.
And yet, that's not really it either.  It is not the things that are stopping me.  It is the newness.  It is the unknown.  It is the feeling of being in over my head not sure where I can rest my feet, and yes, I am afraid.  I knew how to do elementary.  I knew how to do elementary well.  I knew what to do with 9 and 10 year olds.  But 12 and 13 year olds?  Yup, they terrify me .  And even though I am okay with that, there is just so much new that I don't quite know where to begin.  As a 6th year teacher you would think I would remember what it feels like to be a new teacher, apparently I don't.
So I will allow myself to be terrified a few days more.  I will allow my mind to procrastinate planning for a new year a few more days.  I will pretend that my heart doesn't itch to unleash all of my books and dreams onto my new room.  I will pretend that my thoughts aren't starting to think of the new adventures ahead.  I will pretend I did not just order new books specifically with our first unit in mind.  I will confront my fear and then chip away at it.  I will take my own advice and plant a seed of change.  I will allow myself baby-steps into the room, into the change, into the new me that doesn't seem to have an identity anymore.  No longer a 5th grade teacher, no longer me.  I will continue to be afraid but I will start to reach for hope.  I will reach for the new me that really is just me but changed.  That really is me but just with a new title.
I will allow myself to be afraid but I will not let it stop me anymore.  The clock is ticking, the days are slipping, and my new students are waiting.
I am a passionate  teacher in Wisconsin, USA,  who has taught 4, 5th, and 7th grade.  Proud techy geek, and mass consumer of incredible books. Creator of the Global Read Aloud Project, Co-founder of EdCamp MadWI, and believer in all children. I have no awards or accolades except for the lightbulbs that go off in my students' heads every day.  First book "Passionate Learners – Giving Our Classrooms Back to Our Students" can be purchased now from Powerful Learning Press.   Second book"Empowered Schools, Empowered Students – Creating Connected and Invested Learners" can be pre-ordered from Corwin Press now.  Follow me on Twitter @PernilleRipp.