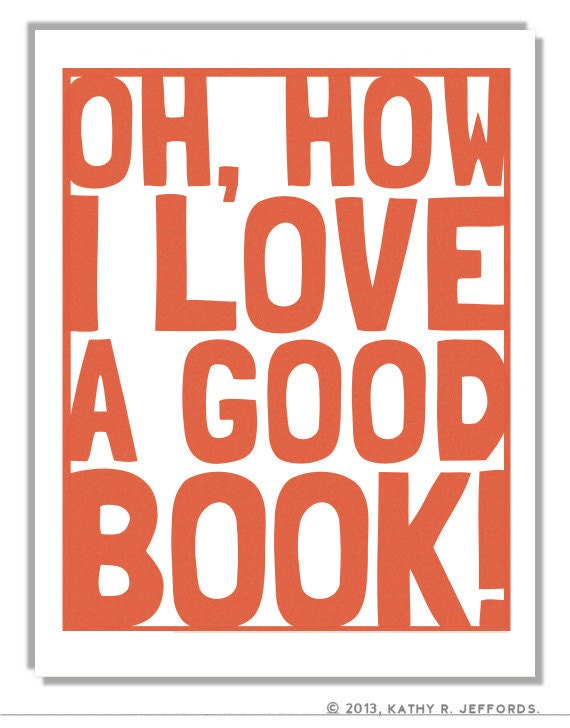 I thought this would be my summer of reading, that I would read at least 40 books maybe even more.  That I would read so much that I would have book recommendations dripping off of me for months. That I would be armed with books and the memories I have created with them.
I had the books ready, I had the recommendations, I had the desire and then…life got in the way.  Well, and "Storage Wars."  I was going to do a summer reading challenge, not to prove anything, but just because I could.  I was going to get through those huge stacks of books that have been calling my name for months, clear them out and make room (for more books of course).  And yet, I didn't.  I think I have read maybe 15 chapter books and some of them are really short.  Pitiful really.
Oh, I have felt embarrassed persuing my friends' Goodreads accounts.  I have have cringed when I have foregone reading again, another night of lost opportunity.  Feeling like I failed at something bigger than me.  And I have felt like a fraud.  How can I proclaim to be a passionate reader when I chose to watch TV on most nights rather than read?  When I chose to write a blog post rather than read?  When I chose to eat an ice cream rather than read?  How can I calim to be an English teacher?
And yet, I have come to peace with it tonight.  I have realized that my brain has needed a break.  That my body has needed a break.  After all in the past year I wrote 2 books, moved homes, had a premature baby, and got a new job.  I think I have done okay in the busy life department.  So I realize that Storage Wars, and other not so fancy TV has allowed me to mellow out.  To get caught up in mundane situations rather than go, go, go.  That pushing books to the side is exactly what I have needed to get ready for a new school year.  To gear up for the amazing challenge that lies ahead of me.  
I have learned that although I have slowed down in my reading life, I am not a lost reader.  The wild reader, thanks Donalyn, still lies within waiting to wake up.  That wild reader won't disappear just because it took a break.  I have learned that it is okay to take a break.  That I can still be passionate about books without reading at all times.  That I am not a bad reader if I don't constantly read.  That life will be alright if I am not reading, (but maybe not as fantastic as it could be).
I can't forget that in the classroom.  That even my most passionate readers need a break, are allowed a break, and that doesn't mean that something is wrong with them or their reading habits.  That they will get back into reading as soon as they can, especially if I keep suggesting good books.  
I would love to say that I am ready to start up my crazy reading life again, but I don't think I am quite there yet.  I think I have a few more nights of procrastinating before I attack the pile again.  I can hear my books calling, but not as loudly as they usually do.  And I am okay with that.  All is not lost just because we slow down or even stop reading, the seed of a reader remains, waiting for the right book to uncover it. 
I am a passionate  teacher in Wisconsin, USA,  who has taught 4, 5th, and 7th grade.  Proud techy geek, and mass consumer of incredible books. Creator of the Global Read Aloud Project, Co-founder of EdCamp MadWI, and believer in all children. I have no awards or accolades except for the lightbulbs that go off in my students' heads every day.  First book "Passionate Learners – Giving Our Classrooms Back to Our Students" can be purchased now from Powerful Learning Press.   Second book"Empowered Schools, Empowered Students – Creating Connected and Invested Learners" can be pre-ordered from Corwin Press now.  Follow me on Twitter @PernilleRipp.