I used to think picture books were best placed behind my desk, labeled for teaching use.  Stowed away neatly so that they wouldn't be lost, not the pages too creased.  After all, picture books were for little kids and certainly not the big kids I was teaching.  One day, a student asked me if he could borrow one of the books that were perched behind my desk fortress, I wanted to say no, but instead asked him why?  Why did he want to read that book and not the mature books in our classroom library?  Sheepishly he glanced at me and then muttered, "For fun….?"  And so I handed him the book.  It wasn't long after that all of my students would ask for the picture books squared away and I soon realized what a fool I had been.  Picture books were not for little kids.  They were instead the perfect text to use in mini-lessons, to lead discussions, and to create a community of readers.  I have never stored my picture books away from students since.
But what do you bring into the middle school classroom?  Is there some sort of rule that applies for which books will work with these fantastically diverse years or does it not matter?  It turns out that the only thing that matters is the quality of the picture book itself, once that is taken care of, the students will not stop reading them.  If you are just adding picture books to your classroom library, pick wisely in the beginning, but don't get too caught up in whether or not it will make a great mentor text, I have found that the most unlikely of books can always be used for something as long as the students are into the story.  So the favorite picture books we have in our room, in no particular order, are…
A Sweet Smell of Roses by Angela Johnson
The North Star by Peter H. Reynolds
One by Kathryn Otoshi
Pete & Pickles by Berkeley Breathed
The Fantastic Flying Books of Mr. Morris Lessmore by William Joyce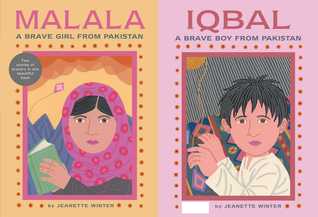 Malala, A Brave Girl From Afghanistan/Iqbal, A Brave Boy From Pakistan by Jeanette Winter
Bad News for Outlaws:The Remarkable Life of Bass Reeves, Deputy U.S. Marshall by Vaunda Micheaux Nelson
This Is Not My Hat by Jon Klassen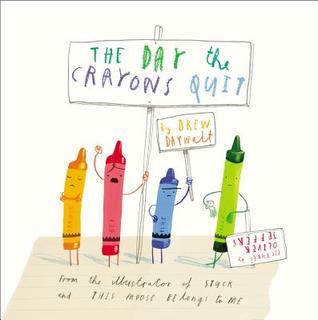 The Day the Crayons Quit by Drew Daywalt
Bluebird by Bob Staake
Each Kindness by Jacqueline Woodson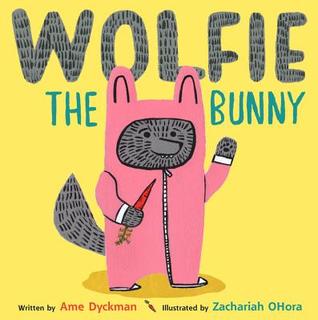 Wolfie the Bunny by Ame Dyckman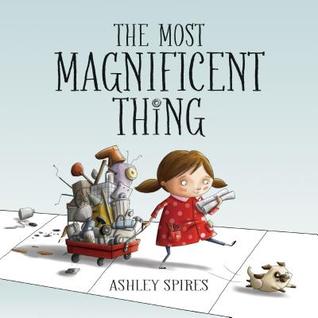 The Most Magnificent Thing by Ashley Spires
What Do You Do With An Idea?  by Kobi Yamada
Unicorn Thinks He's Pretty Great by Bob Shea
The Adventures of Beekle: The Unimaginary Friend by Dan Santat
Froodle by Antoinette Portis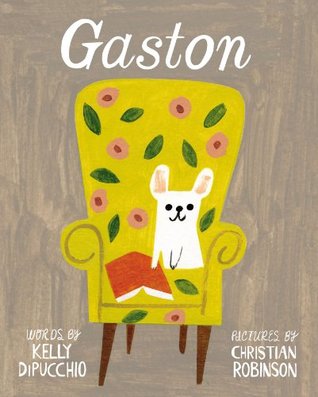 Gaston by Kelly DiPucchio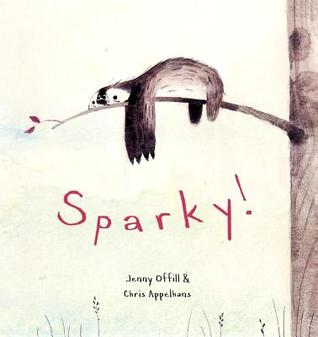 Sparky by Jenny Offill
Knock, Knock: My Dad's Dreams For Me by Daniel Beaty
Open This Little Book by Jesse Klausmeier
Creepy Carrots by Aaron Reynolds
It's A Book by Lane Smith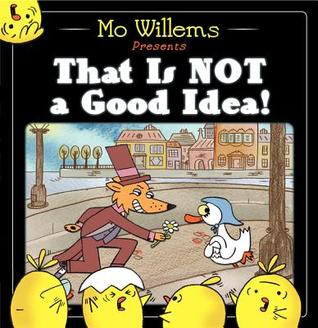 That Is Not A Good Idea by Mo Willems (Or anything by Mo!)
The Invisible Boy by Trudy Ludwig
And the list could go on and on, but at least this is start for those of you looking to add incredible picture books to your classroom library.  And don't start like me; let the kids read them whenever they want, even the big kids, especially the big kids.  Which books would you recommend?
I am a passionate teacher in Oregon, Wisconsin, USA but originally from Denmark,  who has taught 4th, 5th, and 7th grade.  Proud techy geek, and mass consumer of incredible books. Creator of the Global Read Aloud Project, Co-founder of EdCamp MadWI, and believer in all children.  The second edition of my first book "Passionate Learners – How to Engage and Empower Your Students" is available for pre-order now.   Second book"Empowered Schools, Empowered Students – Creating Connected and Invested Learners" is out now from Corwin Press.  Join our Passionate Learners community on Facebook and follow me on Twitter @PernilleRipp.