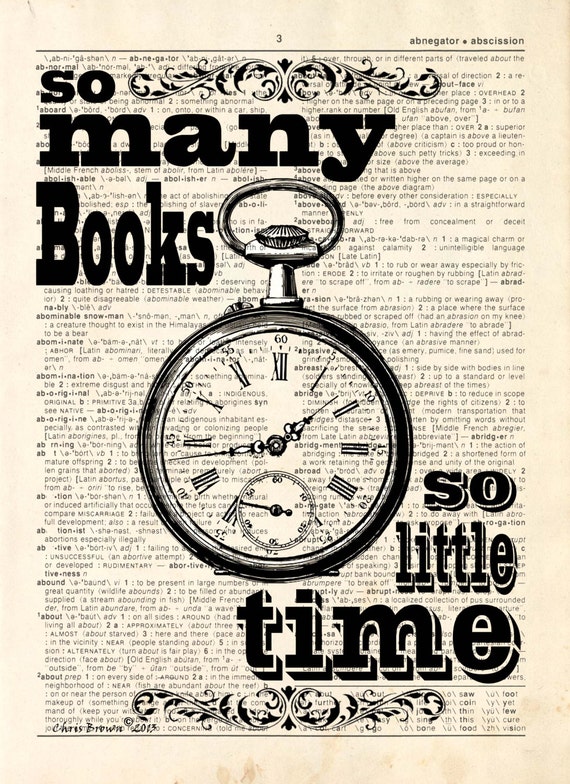 "…Mrs. Ripp, should we bring this home?"  A student is waving the status of the class form I just had them glue in their notebook during our first week of 7th grade English.  "No, please don't," I answer, "This is not a reading log, just a tool for you to use here in class."  I can see the relief spread across the student.  They thought it was a reading log.  I am glad it isn't.
I have written about reading logs before; how I used to use them, how I had to use them, what to do instead.  I know there is a possibility that Thea will have one at some point.  And I worry about what that will do to her, how she will react not so much to the logging of reading, I do that myself through Goodreads, but the prize aspect, the reading to get something. You see, Thea reads for fun.  Not because she naturally developed that, she would much rather read for prizes, which kid wouldn't?  But I have learned though her reactions to reading challenges to shield her from that, to build up that we read for the sheer enjoyment of reading.  That we don't get a reward when we finish a book other than the experience.  That we talk about books and remember them that way, not to log them, not to see how many we can read so we can earn something.
Yet, I get why reading logs are used.  Not all kids read, not all parents push reading as a thing to do every day.  Some kids need a prize to get them motivated or a log to see their habits so they can develop better ones.  Some teachers have to use them because of a school or district initiative, even though they would rather not.   But here's the thing; not every kid needs one.  Just like every kid doesn't need an intervention.  Just like every kid doesn't need homework help, not every kid needs to create better reading habits.
So instead of assigning a reading log to all if there has to be one, how about a tiered approach?  How about a quick conversation with home or the student to discover reading habits?  How about choice?  I will gladly share with Thea's teachers that we read for 30 minutes or more every night.  That Thea pretends to read for another 30 after we tuck her in.  That our house is filled with books.  That going to the library or the book store is viewed as the biggest surprise.  That getting a new book is something we celebrate.  That we read the same books over and over because we love them so much.  That we don't need a reading log for that, we just need time.
I don't have to do a reading log anymore so instead I asked my 7th graders about their reading habits to see who needs help establishing better habits.  It doesn't take long, it is not hard work, but the information I gained will help us grow. They don't need reading logs, they need a place to jot down how much they read in class and a place to record their ratings of books.  Their parents don't need to be involved.  There will be no prizes.  They are expected to read and I can tell if they don't through conversation.  That works for me, for the students right now, and hopefully it will in the future as well.
For ideas of what to do instead of a reading log, here are some
I am a passionate  teacher in Wisconsin, USA,  who has taught 4, 5th, and 7th grade.  Proud techy geek, and mass consumer of incredible books. Creator of the Global Read Aloud Project, Co-founder of EdCamp MadWI, and believer in all children. I have no awards or accolades except for the lightbulbs that go off in my students' heads every day.  First book "Passionate Learners – Giving Our Classrooms Back to Our Students" can be purchased now from Powerful Learning Press.   Second book"Empowered Schools, Empowered Students – Creating Connected and Invested Learners" can be pre-ordered from Corwin Press now.  Follow me on Twitter @PernilleRipp.