Every year I post an end of the year favorite book list but I thought this year, inspired by Colby Sharp, I thought it would be fun to add the titles as I discovered them.  Now, these may have come out in 2018 or simply have been read by me in 2018.  So here you are, in no particular order, my favorite picture books of 2018.  To follow along with these live follow me on Instagram.
The list of favorite chapter books for 2018, can be found here.
To see all of our favorite books through the years, go here.
Fiction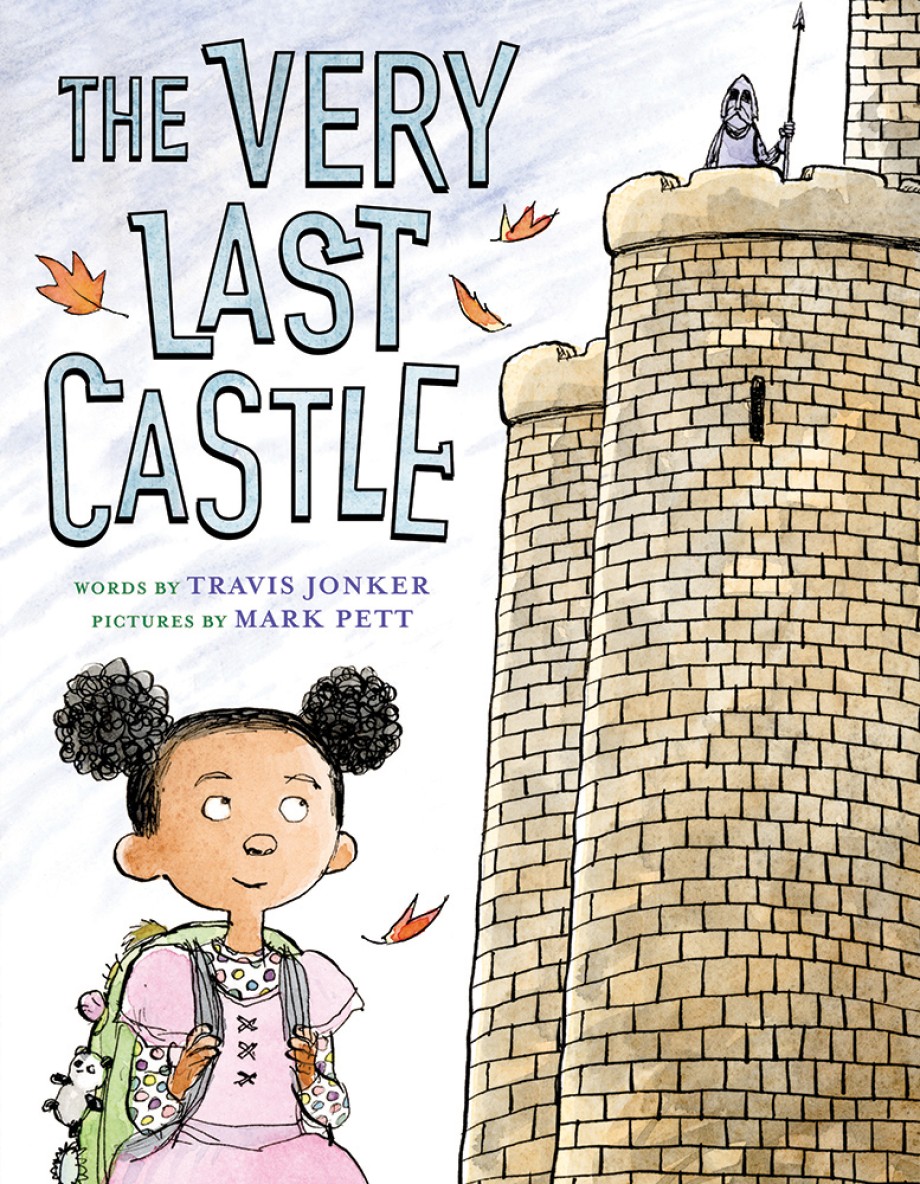 Non-Fiction