If you follow me on any social media platform, you hopefully know how much I love to share amazing book titles. For many years now, I have used this blog and other places to give recommendations, create book sets and lists and just in general share the love for all of the amazing books that are out there in the world. Doing this means that a lot of other educators ask me to share ideas for when they are filling their own classroom collections. This week, I was asked to share some of our favorite graphic novels for middle school, a format of books that my students and I love to read and thus have a lot of, so here you are. This list is by no means all of them, there are too many to share, but instead a snapshot of some of the most popular titles being read.
Some of the titles shared here are more mature reads for my 7th graders so as always read the books that you wonder about before placing them in your collection. Many of the ones shown here are books in a series and I would recommend the whole series.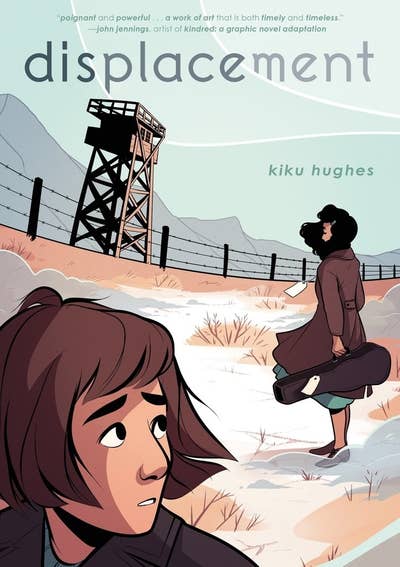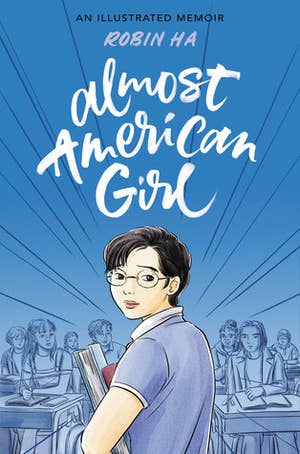 For ease, I have also gathered a shopping list on Bookshop.org – a great website that funnels its orders through independent bookstores.
I hope you discovered some new or not so new graphic novels to add to your collection because remember, graphic novels are indeed real books and should be given the same respect as other books. And while I will gladly offer up suggestions for more, and will continue to share daily recommendations on Instagram, I will also give a few more tips…
Always ask your students what books they wish you had. I have gaps in my classroom collection that I am not aware of because it is not a genre I prefer to read, thus asking my students helps me create a collection of books they would love to read helps me create better reading experiences for all of them.
Read your own library collection. I can speak books with my students because I read a lot of the same books. I am continually in awe over the incredible books created in the world.
Know and use resources that post critical reviews of childrens' books. I am eternally grateful for the hard work of so many such as the staff at the CCBC, the people who run Latinx in Kidlit, or The Brown Book Shelf, or those who run We Need Diverse Books, and the amazing creators behind American Indians in Children's Literature to name just a few.
I am excited to be heading out on the road again to be with other educators in-district or at conferences, while continuing my virtual consulting and speaking as well. If you would like me to be a part of your professional development, please reach out. I am here to help.