Warning: I may change my mind…
For the past 6 years, I have done a Mock Caldecott unit with students as we come back to school in January. The year is quietly winding down which means the reflection begins on which illustrations took my breath away. And there were many. Last year, I didn't get to do this unit with my students due to virtual teaching so I am so excited to bring it back to us. Over the years, I have made a few tweaks to make it more manageable and enjoyable for kids.
One, I am reading all of these books aloud during our unit. While the students will still read them in their group, they will have experienced the full text with us all first.
Two, I am limiting our choices to 11. That way we can leisurely work through the unit, savor the illustrations, and give it the time it needs rather than skim through pages in order to come up with a winner.
Three, each group will pick their winner. Every year we have had a vote for class pick, but I switched it two years by letting each group select and root for their individual winners. We will, however, vote for an overall winner in all of my English classes combined.
The lessons will not change much; I use previous winners to discuss the different components of the award and then students grab the books they will discuss that day and rank. Each group gets a packet with the titles and a voting sheet. The slides I use are here and are pretty straightforward. The voting packet will be modified this year to make it shorter, and students will still do a persuasive speech at the end to try to convince their classmates that their choice is, of course, the best one.
So which books have I chosen for the year? (Not that it matters because we almost never pick the winner, ha, but we did in 2020!)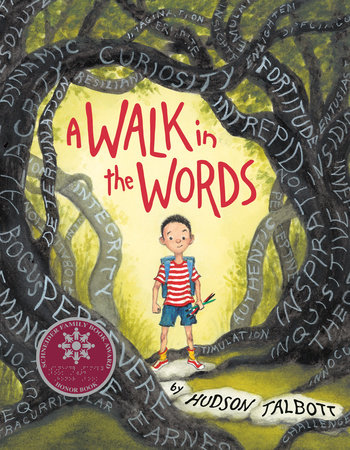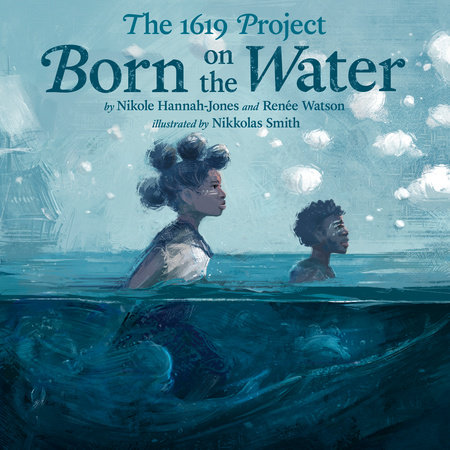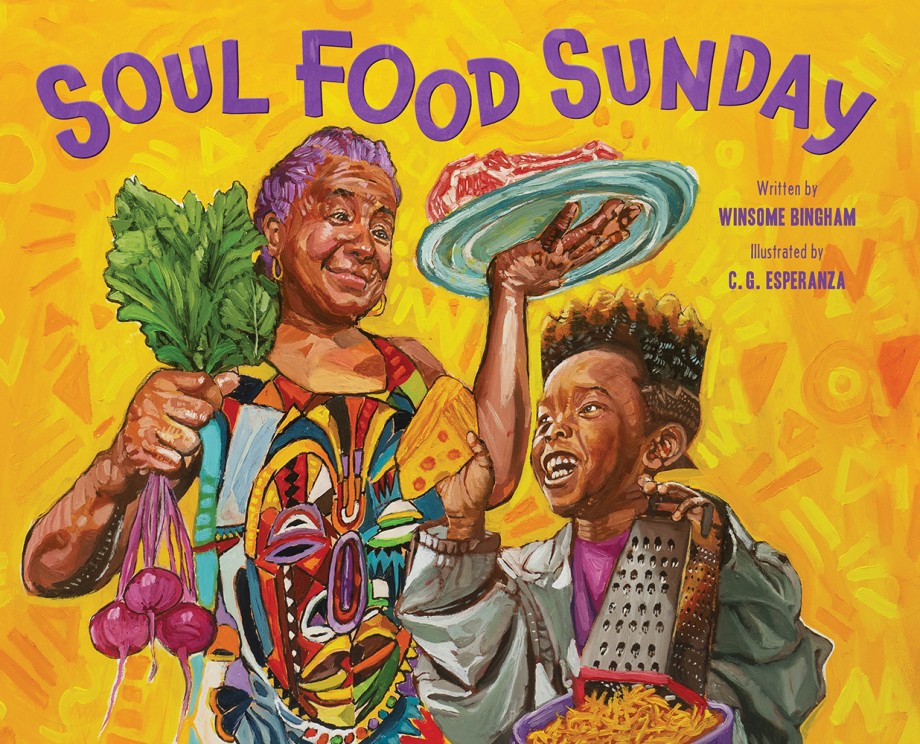 If you are wondering where I will be in the coming year or would like to have me speak, please see this page.. If you like what you read here, consider reading my latest book, Passionate Readers – The Art of Reaching and Engaging Every Child. This book focuses on the five keys we can implement into any reading community to strengthen student reading experiences, even within the 45 minute English block. If you are looking for solutions and ideas for how to re-engage all of your students consider reading my very first book Passionate Learners – How to Engage and Empower Your Students.