Last week, before the calendar switched to March, I changed our book displays in our classroom. Not because we stop celebrating Black history and excellence but because we wanted to add the component of females in history.
I was asked if I would share my list here, and while I don't mind sharing it, I will say that it has holes. While I wanted to showcase an inclusive mix of picture books, I am still adding picture books that go beyond the well-known stories. I feel like there are many unknown women whose picture books are not on our shelves at the moment, so I am working on finding these for the future. I also want to continue to work on including more indigenous or First Nation stories, as well as stories of women who defy the narrow definition of their gender.
So what is gracing our shelves right now?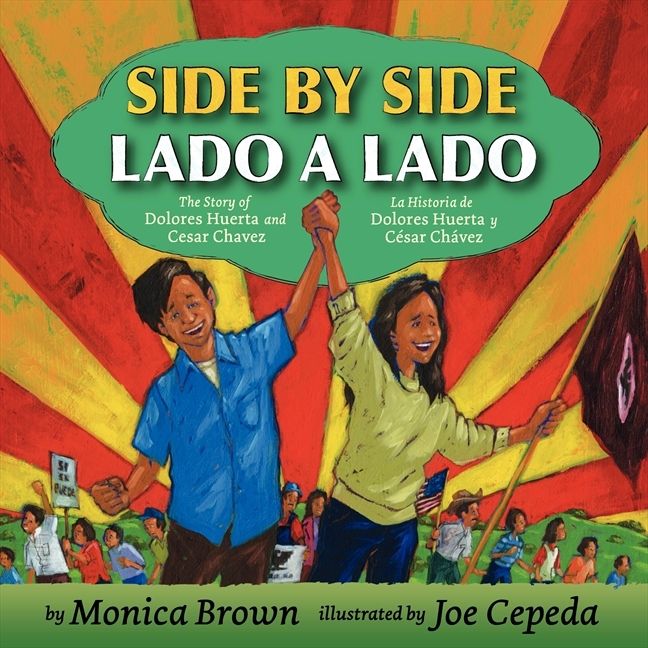 By no means is this an exhaustive list. We also have some of the picture books left out from last month that feature courageous women. If I had more space, I would have any more. Which are your favorite picture books for March?