If you follow me on Instagram, you may know that I recommend a lot of books on there, in fact, it is the number one thing I use my account for. Perhaps you follow me there? If you don't, or if you missed some, I figured a blog post to pull them all together would be helpful. That way you can see what I have read and loved, see what age groups they may work and order some books yourself. I don't post all of the books I read, just the ones I love so much that I want to share them with others. I use the hashtag #pernillerecommends and they get cross-posted to Twitter as well if you want more than 1,000 book recommendations. Either way, here are the books I loved and shared from January until today!
Picture Books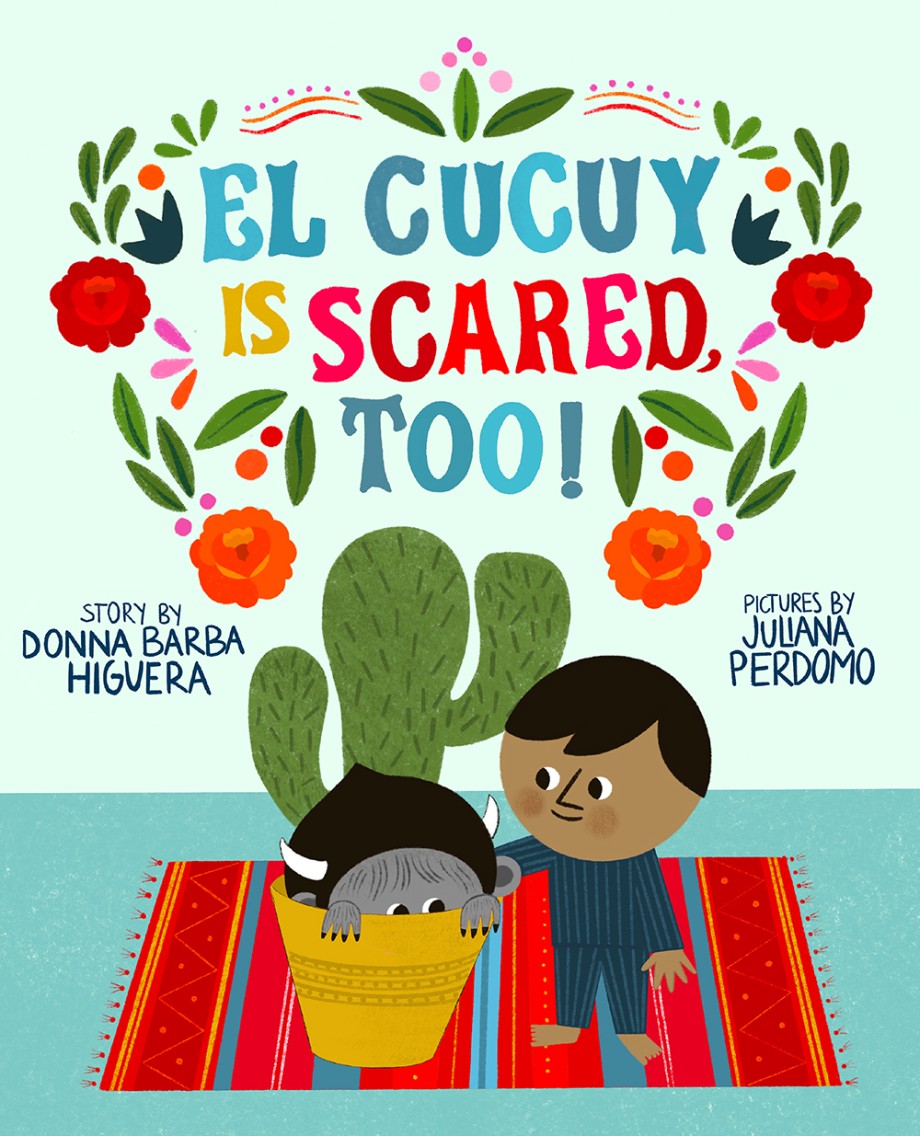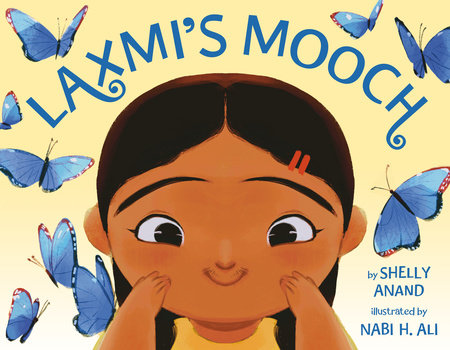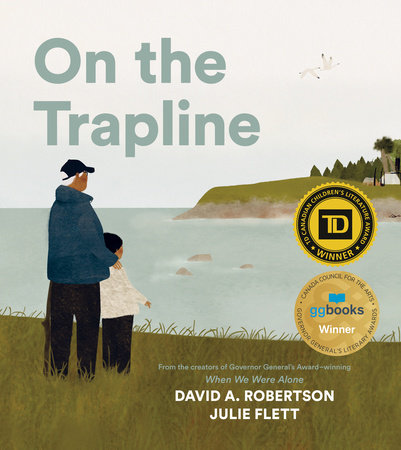 Early Readers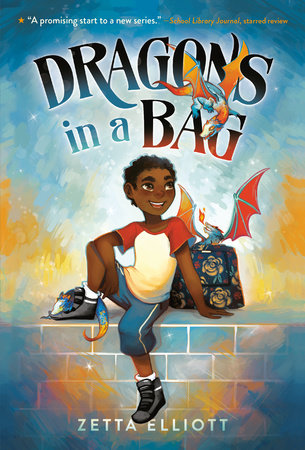 Middle Grade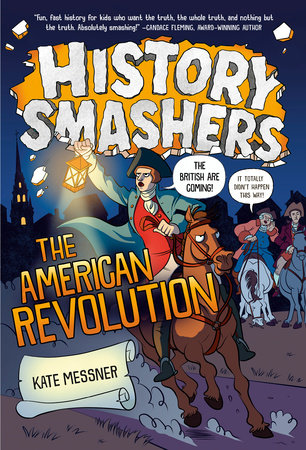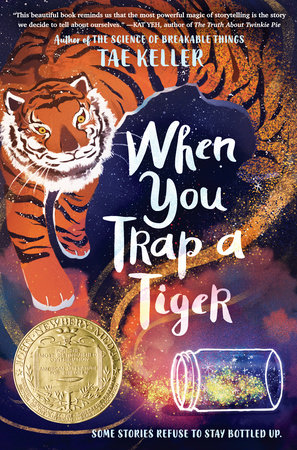 Young Adult
Wow, what a lot of incredible reading! I am so thankful for all of the creators who continue to give us opportunity for great moments and memories.
As always, I am also curating lists on Bookshop.org – a website who partners with independent bookstores to funnel book purchases through them, if you use my link, I get a small affiliate payout.
I am excited to be heading out on the road again to be with other educators in-district or at conferences, while continuing my virtual consulting and speaking as well. If you would like me to be a part of your professional development, please reach out. I am here to help.